The Leader in Low-Cost Thin Film Thickness Measurement
Welcome to Mission Peak Optics, the leader in Low-Cost Thin Film Thickness Measurement. With a wide selection of solutions for the Semiconductor Industry, MPO can also fit your company's demands. If you are searching for a Thin Film Thickness Measurement system, Mission Peak Optics is the right choice to choose!

Imagine owning a complete Thin Film Thickness Measurement tool capable of measuring multiple film layers, cell gap, color, LCD and many other substances for only around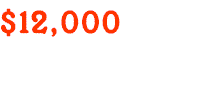 that includes a high-end Computer, 3D display feature, and 4 Layers Measurement capability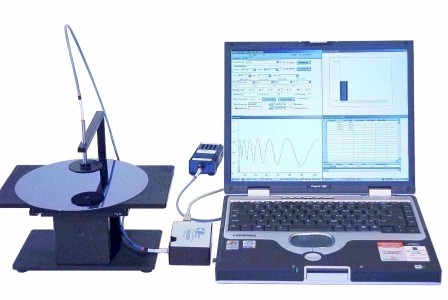 MP100-S System
Please contact us with any questions you may have. Our basic Contact information is listed below as well as on our Contact page. You can also fill out our Information Request Form.
* Address: 46941 Rancho Higuera Road, Fremont, CA 94539
( Telephone: (510) 438-0384
4 Fax: (510) 438-9795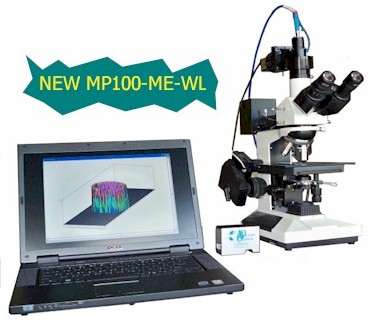 Now Mission Peak Optics provides a new system that combines two measurement tools into one complete system. Save on costs by not having to purchase two separate measurement systems. The new MP100-ME-WL is capable of Scanning White Light Interference measurements as well as Refractive Light measurement methods.
[Home] [About MPO] [Products] [Tech Support] [Contact MPO]